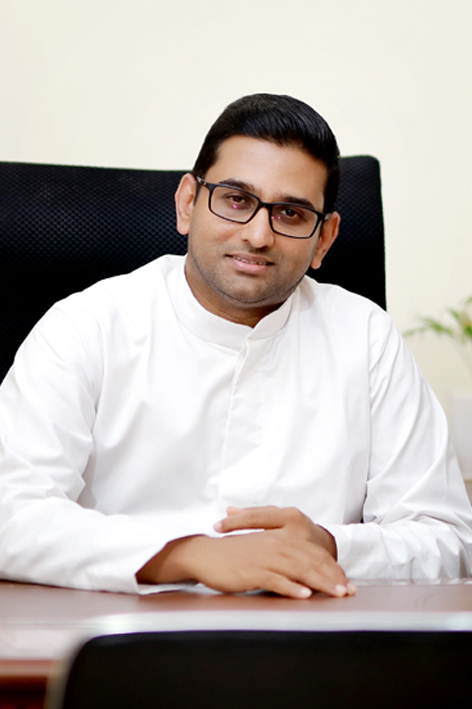 Rev. Fr. Jojo Vadakkeparampil CMI
(Principal)
" Hi Everyone,
Education is the core of humanity. It helps us to learn how to live in this world. It also teaches us to protect and preserve different types of resources in the world.
Christ Nagar Central School is providing online and offline platforms to our enthusiastic students to prepare and explore themselves how to live in this world, constructively contributing to the society. We are forced to move in a world of digitally minded people where the mindset of the students is changing expeditiously in response to a world that is at fast pace. Nevertheless we, the Christ Nagar Central School helps our students not to change their noble attitude at any cost, even in the midst of ever-changing scenario. Let them have a human mind and keep innocence of their age. I assure you dear parents and stakeholders, we, the Christ Nagar Family will provide our students all the educational opportunity to stay tuned with their human mind. Christ Nagar Central school stands for Excellence.


Thank you

Fr. Jojo Vadakkeparampil CMI
Principal
"