About Us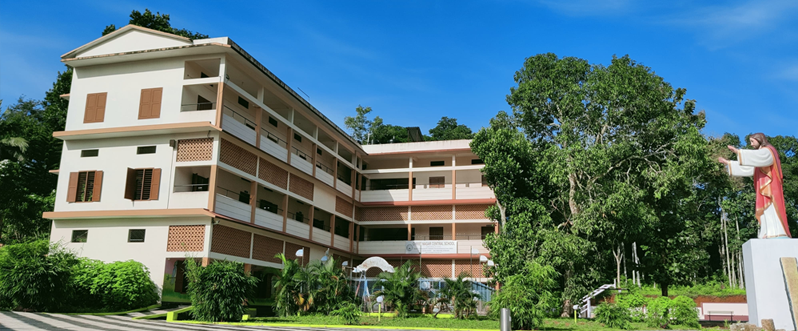 Our Educational Endevours aim at forming leaders who are intellectually competent, spiritually mature, morally upright, psychologically integrated, physically healthy and socially acceptable;who will champion the cause of justice, love, truth and peace. The Secret of the Success of our educational institutions is a team of teachers who are committed to their vocation, professionally competent, normally upright, just and human in dealings, and who grow in the true vision of education.
We Aspire Towards creating a just human society where dignity of the human person is respected, where unjust social structures are challenged where our cultural heritage of ahimsa, religious harmony and national integration is upheld and where the poor and marginalized are specially taken care of.
AIMS AND OBJECTIVES
We impart instructions to boys and girls at the school level. The school follows English medium of instruction under CBSE Board.
The school admits children of all castes and creeds. We consider it as our duty to show due respect to the religious feelings and freedom of conscience of all. Therefore, moral instructions are given to the students of all faith for instilling in them the fundamental duties of man to God, to himself and to his fellowmen.
We strive to achieve an integral growth of pupils. Therefore, the school aims not merely at preparing the pupils to pass examination, but also at fitting them out to take their sight place as learners in the intellectual and civic life of our nation.